PolymerExpert has earned the prestigious Cosmetiquemag Gold Award for its EstoGel® Green ingredient!
This award recognizes the fruit of our research & development work for bio-based alternatives to synthetically derived oil gelling agents. The entire PolymerExpert team is delighted with this award and warmly thanks the competition organizers and its jury for this award!
The Cosmétiquemag Award jury met in October at the château de ferre to award the prizes. Scores between 5 and 7 allow for a bronze award. Scores between 7 and 8 to obtain a silver award and above 8 a gold award.
Look for the video of thanks from Marc Dolatkhani, CEO of PolymerExpert, shown during the virtual award ceremony:
The Cosmetiquemag Awards ingredients category: PolymerExpert gold medal for EstoGel® Green, LMR by IFF silver medal for Conscious Blackcurrant Bud Absolute ingredient and Symrise bronze medal for Garden Lab Asparagus ingredient!
EstoGel® Green: naturalness at the heart of cosmetic ingredients
This eco-responsible ingredient is the result of several years of research conducted by the PolymerExpert teams, who were keen to develop a 100% natural-origin oil gelling agent that meets the current innovation needs and challenges of the cosmetics industry in every respect: combining naturalness and technicality.
Many markets are looking for eco-designed alternatives to fossil products with equivalent or even better performance. EstoGel® Green is derived from renewable resources (vegetable oils) and therefore helps reduce greenhouse gas emissions. In addition, it is also in line with the ever-increasing demand for products of natural origin.
EstoGel® Green meets the needs of cosmetic formulators for bio-based ingredients that can substitute similar rheological products of petroleum origin.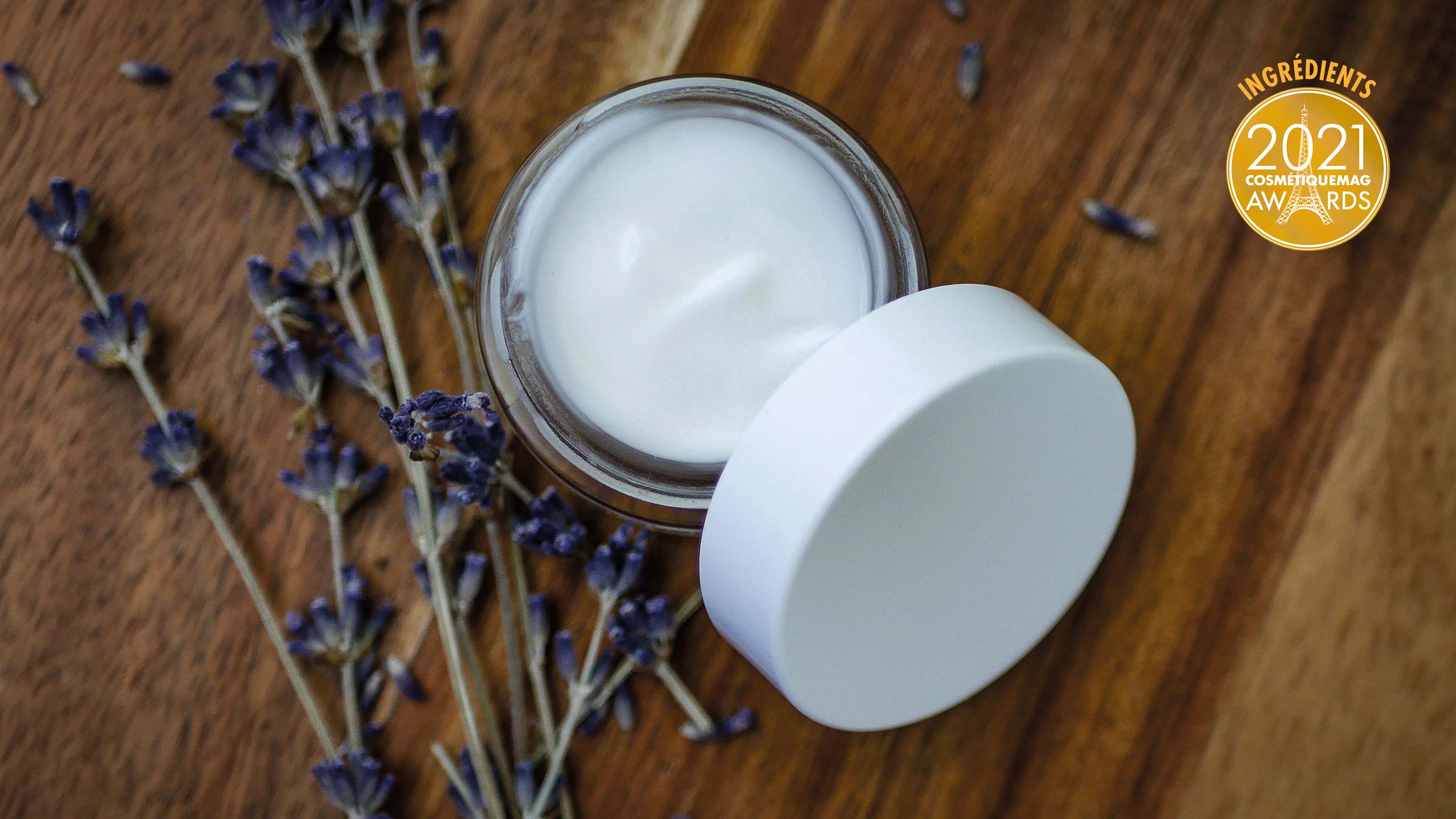 Discover EstoGel® Green: polymer inspired by nature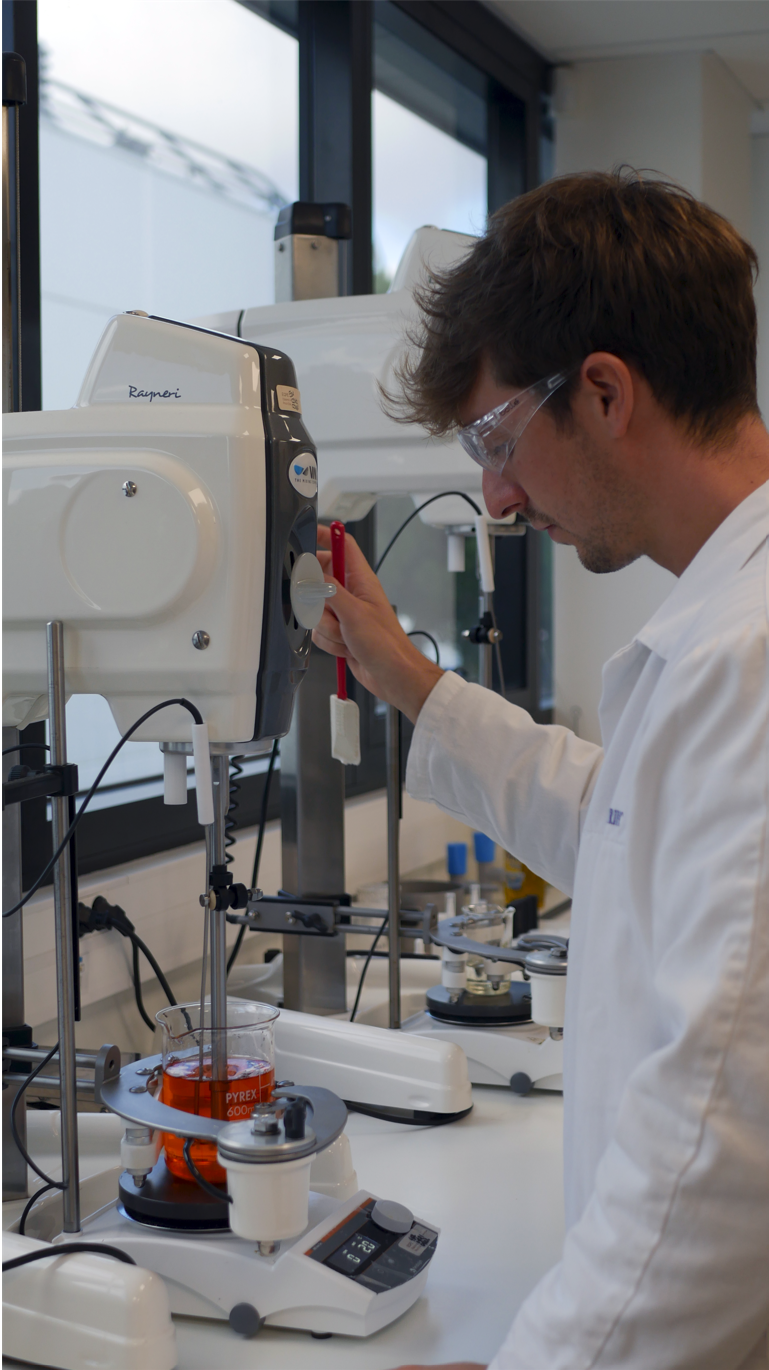 Adrien Faure cosmetic project manager at PolymerExpert tells us about L'EstoGel® Green and its advantages for formulators:
"This is a new oil gelling agent, 100% natural origin and approved COSMOS. This rheology modifier with excellent suspensory properties, provides non-brittle, transparent and rheofluidifying gels. Based on supramolecular technology, EstoGel® Green gives cosmetic products a very pleasant sensory feel. This new grade offers flexibility in the nature of the associated emollients.
Easy to implement, it meets the expectations and constraints of the cosmetic industry. Its versatility, allows it to develop various galenics for a multitude of applications. It could be an asset in the formulation of your solid cosmetics."
« The versatility of EstoGel® Green allows formulators to be as creative as they want to be»

Adrien Faure, Cosmetic project manager @ PolymerExpert
EstoGel® Green has no known equivalent in 100% natural origin to date.
EstoGel® Green, a French success story
EstoGel® Green was conceived, developed and produced in Pessac, near Bordeaux. This 100% biobased oil gelling polymer was developed in collaboration with the ITERG (industrial technical center specialized in fats), an institute also based in the Bordeaux area. ITERG provides PolymerExpert with one of the components of EstoGel® Green.
We are proud to involve the local economy and allow the made in France to shine.
EstoGel® Green identity card
INCI: Hydrogenated Castor Oil/Sebacic Acid Copolymer
COSMOS
100% Natural Origin ISO16128 (ION=1)
Ok China/Ok World
Patent: FR3102178